---
Graduation 2021
Click here for updates concerning plans for graduation
---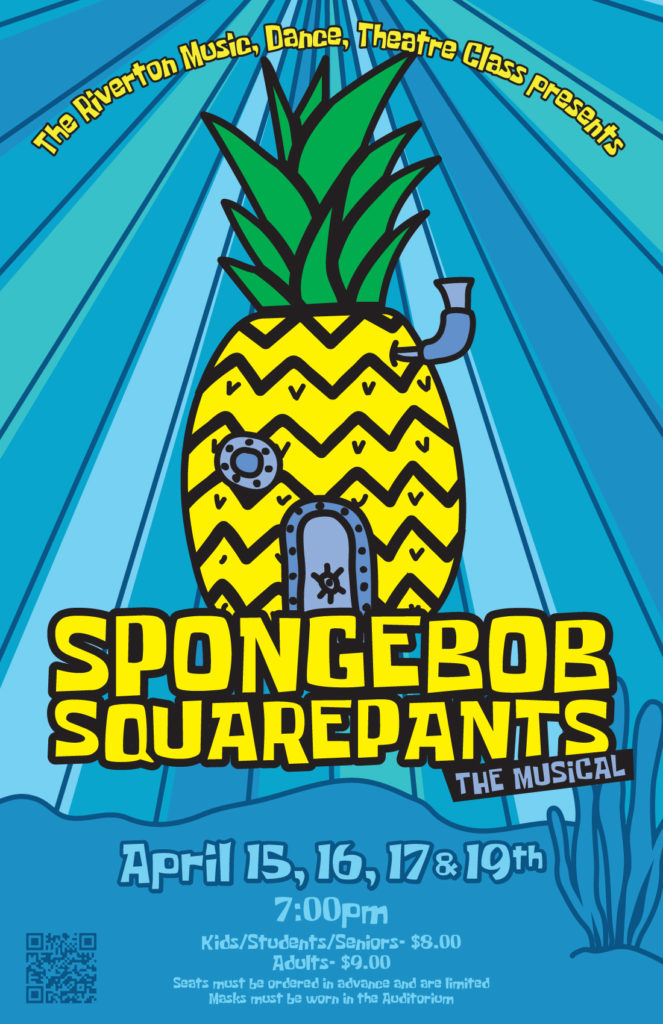 Click here to buy tickets!
---
RHS Color Guard Fall 2021 Contract
RHS Color Guard 2021-2022 Form
---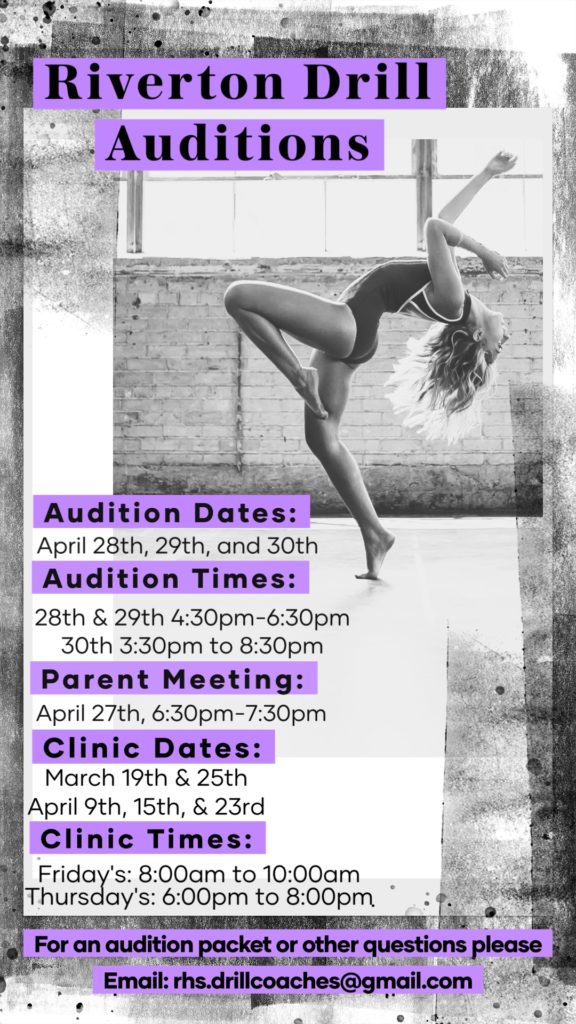 For more information, click here for the RHS Drill Website
---

Tabula Rasa Submissions
The Theme this year is "To Embrace Adversity is to Embody Your Identity."
Submit your creative works (poetry, writing, art, photography) to RHS's literary magazine.  Click here to submit.
---
Spring Class Registra

tion


It is time to start selecting classes
for the 2021-2022 School Year
2021-2022 Registration Website
(with a tutorial video on how to sign up for classes next year).
---
SUMMER DRIVER EDUCATION 2021
Dates/Times/Important Info coming early February
Registration begins March 1st
---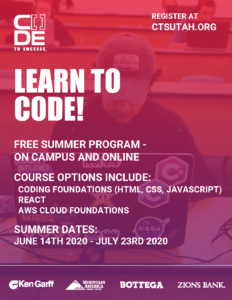 ---
Important School Info for 2020-2021
---
Applying for College?
Need some help?
Great information can be found on our Counseling Center website.  Another good resources is the Fair Opportunity Project Guide.  This is a a free resource designed to help students with college admission and financial aid.
---

---
Follow RHS Instagrams!
@rivertonclassof2023
@rhs_class_of_2022
@rivertonhighclassof2021
@rhs_silverwolves
@rhs_maskup
---


Issue #3 is now available!
---
---