---
Graduation 2021
Riverton High School's graduation ceremony will be held on Thursday, June 3rd at 10:00 am. The event will be held at the REAL Salt Lake Academy Stadium in Herriman. Students will receive a maximum of 7 tickets for family and friends.
Students must be at RSL Stadium by 9:00 am, dressed in their graduation regalia. Masks are required at this venue.

Click here to request tickets
Click here for frequently asked questions about graduation 
---
Come to the Counseling Center and see our Job Board FULL of openings. Check out this upcoming Job Fair.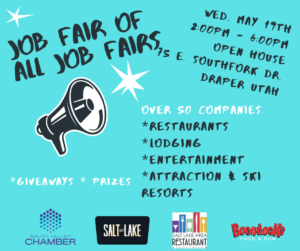 ---
 Riverton High School Girls Tennis Tryouts
DATE: Monday August 2, & Tuesday August 3, 2021
PLACE: Riverton High Tennis Courts
TIME: 8am-10am
Click here for more information about tryouts
---
 

2021-2022 School Year
---
SUMMER 2021 Driver Ed. Classes Are Full
We cannot accept any more registrations. If you  are interested in taking a summer Dr. Ed. class you may contact one of the other high schools in our district to see if they have any openings.
---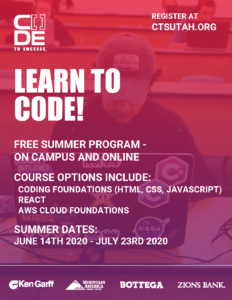 ---
Applying for College?
Need some help?
Great information can be found on our Counseling Center website.  Another good resources is the Fair Opportunity Project Guide.  This is a a free resource designed to help students with college admission and financial aid.
---

---
Follow RHS Instagrams!
@rivertonclassof2023
@rhs_class_of_2022
@rivertonhighclassof2021
@rhs_silverwolves
@rhs_maskup
---


Issue #3 is now available!
---
---