---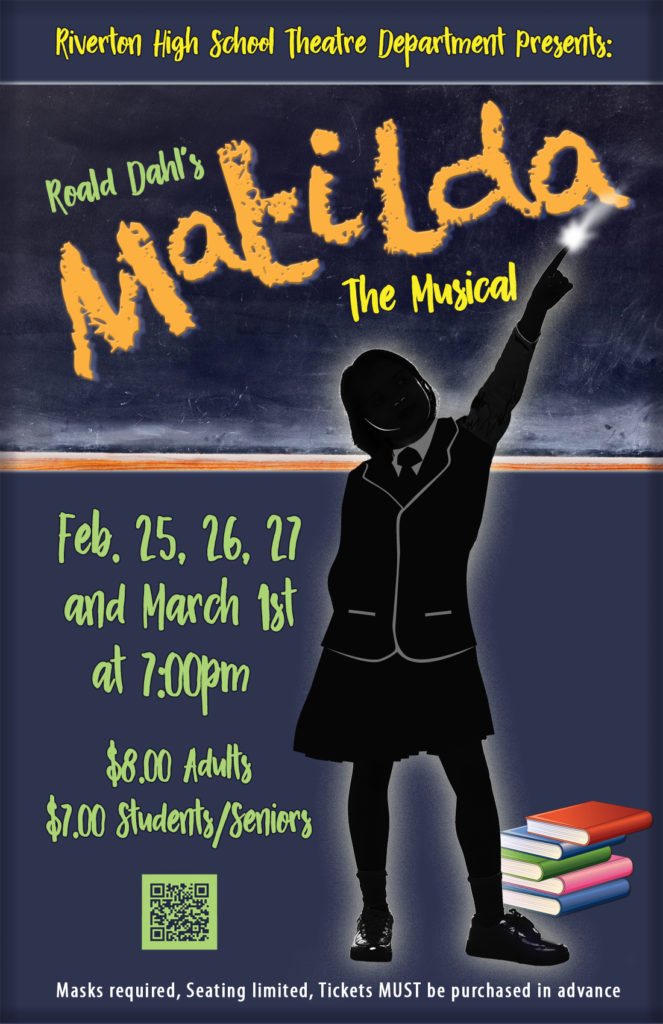 Click here to purchase Matilda tickets!
---
Boy's Tennis Try Outs
Monday & Tuesday, March 1 & 2, 2021
Boy's Tennis Try-Out Information
---
Baseball Tryouts
March 1st -- March 6th
Click here for Tryout Information
---
Spring Class Registration


It is time to start selecting classes
for the 2021-2022 School Year
2021-2022 Registration Website
(with a tutorial video on how to sign up for classes next year).
---
Stressed Out? 
The RHS Library Can Help!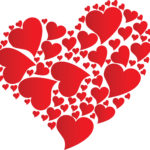 Contest is over.  Final winners will be announced on March 2nd!  Thanks for playing.
---

Tabula Rasa Submissions
The Theme this year is "To Embrace Adversity is to Embody Your Identity."
Submit your creative works (poetry, writing, art, photography) to RHS's literary magazine. 
Click here to submit.
---
ENGL 1010, MATH 1050 or BIO 1010
for the 2021-2022 school year
Sign up NOW to qualify!
Now - February 19, 2021
Assessment is offered every Friday in February,
and is online & can be taken at home
You must apply to SLCC
If you already have an S# you are good!
Fill out form, we will contact you.
Questions? Call Career Center 801-256-5859
gayle.whitefield@jordandistrict.org
www.rhsconcurrentenrollment@weebly.com
---
CTE Internships
Are you ready to move out of the classroom and into the workplace?  An Internship might be for you.  Click here for more information.
---

---
MDT Class Auditions for 2021-2022
March 22nd and 23rd
---

---
SUMMER DRIVER EDUCATION 2021
Dates/Times/Important Info coming early February
Registration begins March 1st
---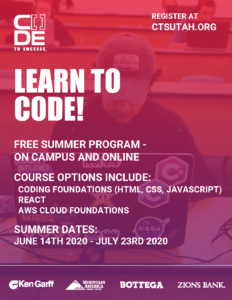 ---
Important School Info for 2020-2021
---
---
Applying for College?
Need some help?
Great information can be found on our Counseling Center website.  Another good resources is the Fair Opportunity Project Guide.  This is a a free resource designed to help students with college admission and financial aid.
---
---